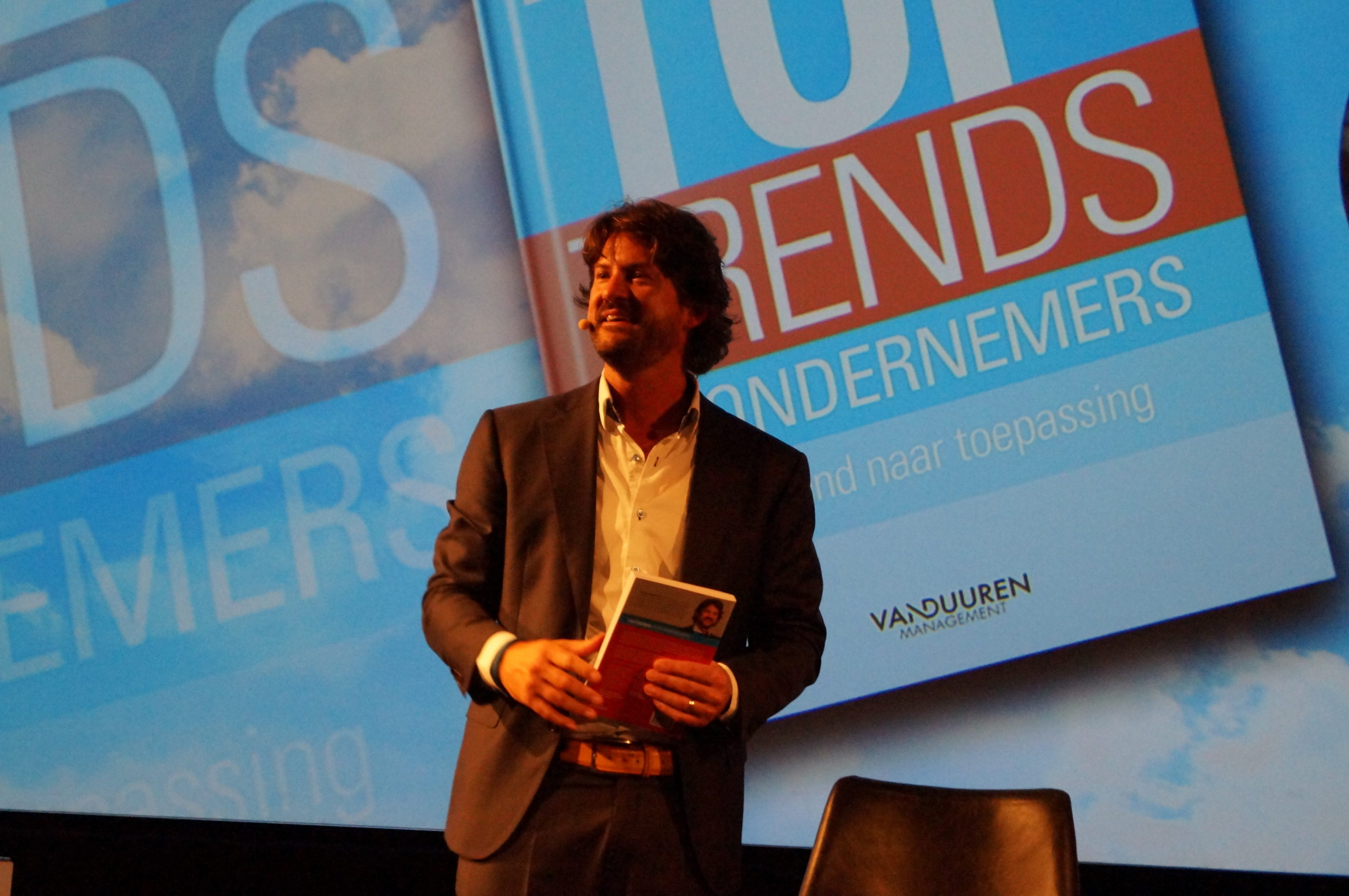 ABOUT WILLEM
Background
Willem Overbosch (1973) started his career as a management trainee at ExxonMobil in 1997 after he graduated at the University of Maastricht. After three years he quitted his job to travel to Australia and New Zealand what ended up as a sabbatical of one year. He came back on a journey to become more entrepreneurial.
In 2001 he started working for Informore, a small innovative IT company specialised in supply chain management software. He soon discovered his passion for new technology, boosted his entrepreneurial skills and founded his own company in 2003.
The start of the entrepreneurial journey
In his first two years as an entrepreneur he learned the hard way that he had a lot questions he couldn't find the answer to. With his corporate and IT experience he structured his ideas and created an "how-to" / Q&A business support platform and launched www.mkbservicedesk.nl (wwww.smeservicedesk.com) in 2006.
His company grew rapidly and in 2012 he got his first seed capital injection. In 2013, together with his new partners he founded Dutch Network Group and acquired the business magazine De Zaak including the website www.dezaak.nl
Dutch Network Group became one of the leading Dutch business platforms inspiring, educating and supporting over 750.000 monthly present and future generations of people with an entrepreneurial mindset.
Building on the growing demand for community and contentmarketing Overbosch founded Big Dash. A unique Software as a Service (SaaS) platform for community building with over 15 large B2B and B2C customers with over 100.000 profiles.
Becoming an author
In September 2017 he published his book "TopTrends voor Ondernemers" (TopTrends for Entrepreneurs) that was nominated Dutch Management book of the Year 2018.
He also experienced the other side of entrepreneurship that comes with highs and lows. In 2019 two of the subsidiaries of Dutch Network Group went bankrupt and Overbosch was forced to sell all Dutch Network Group's activities. Basically he had to start from scratch.
He joined Ubiquity University in 2019 as (consulting) Director of Business Development and IT to build their global community of Changemakers Ubiverse.
Don't dream your life. Live your dream
In 2020 he and his family decided it was time to follow the dream that started 20 years ago in Australia and to start the process of emigration. Overbosch managed to get a job opportunity with Australian startup SDG Align to start building a platform to support the built environment in aligning with the United Nations Sustainable Development Goals.
Since December 2020 he is a Business Explorer volunteer for the Teach the Future to help global educators in supporting young people in the skills to imagine possible futures and derive meaningful opportunity in the here and now. UNESCO defines Futures Literacy as one of the crucial competencies to become more resilient and deal with change.
Driven by entrepreneurship
Throughout his career Overbosch inspired others as a public speaker to take a next step in life and explore the world with an entrepreneurial mindset. He's always full of energy and believes an entrepreneurial mindset creates a better future for individuals and enables them to make a positive impact on their environment.
Willem is available for online lectures, talks and keynotes about the role of technology in business, futures thinking and sustainability for entrepreneurs.